Franchise Flippers is establishing an exclusive network of business brokers with a background in and knowledge of franchise resales.  
Not every franchise resale requires the services of a professional business broker, but when the need arises it is essential to select a broker who knows the critical nuances of franchise resales.
Not all brokers are alike. By selecting a broker from our Preferred Broker Network, you can be confident that your broker has the franchise specific knowledge necessary to find qualified buyers and to work with you and your franchisor to close your deal!
Franchise Flippers Preferred Business Brokers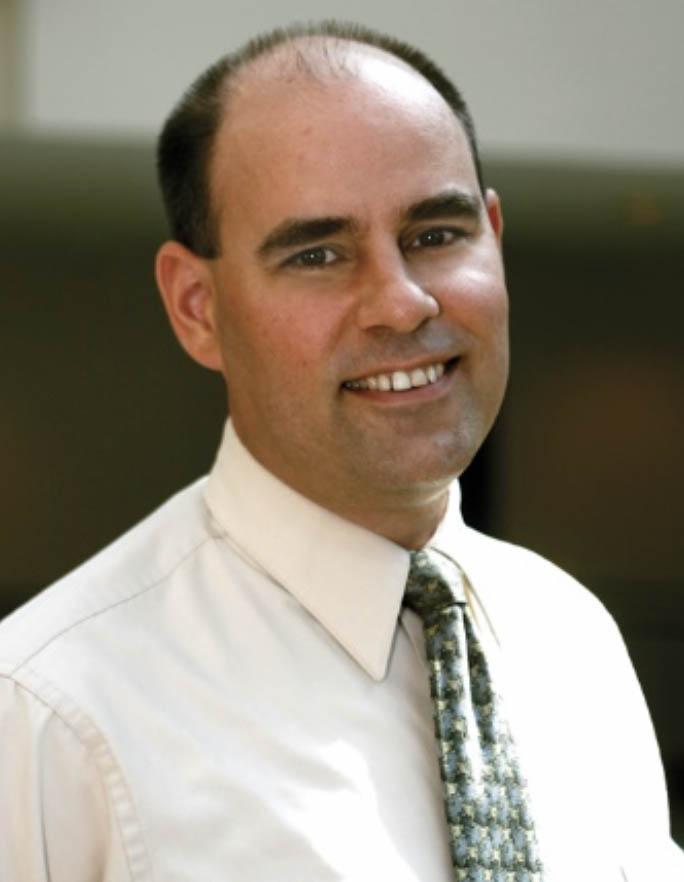 Jim DeShayes, CExP, CVB, CBI
COLORADO BUSINESS EXCHANGE
cobizex.com
970-224-3339
Jim is the founder and principal of Colorado Business Exchange, graduated from the Rutgers University School of Business and launched his career by starting, building and selling a million dollar company in New York City.
In addition to being licensed as a real estate broker, Jim has also earned these prestigious designations: Certified Exit Planner (CExP), Certified Value Builder (CVB), and Certified Business Intermediary (CBI). Jim currently serves on the board of directors of the Colorado Association of Business Intermediaries.
Balancing his experience and expertise with honesty, integrity, curiosity, creativity and tenacity, Jim has helped countless business owners devise a plan, build value, and reap all of the rewards from the businesses they've built.