Virtually every franchise owner dreams of one day selling their franchise. The goal of Franchise Flippers is to help you, the owner, have a smooth franchise resale.
In this video, we're covering some of the common mistakes franchise owners have made when selling their businesses. When you have the support and counsel you need and are aware of the potential pitfalls you could face when selling your franchise, you don't have to make the same mistakes.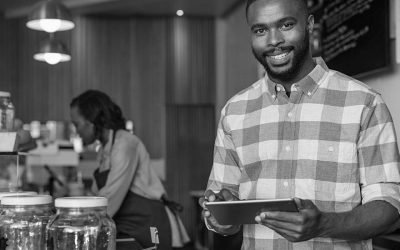 Making the decision to sell an existing franchise operation is a challenging decision. If you are contemplating selling an existing franchise, or have done so in the past, you understand the difficulty of such a decision.
To complicate the matter, you must also determine HOW to go about selling your franchise business. Deciding is one thing. Doing is another. Not knowing how to sell a franchise resale is often what prevents a franchise owner from taking action.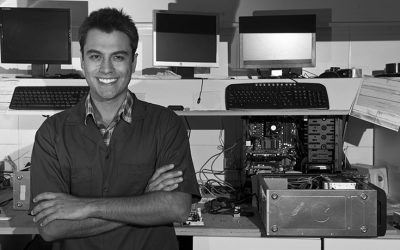 Whether it comes after decades of success or after just a few years in operation, the day to move on from your franchise business will arrive.
For many, this day means it's finally time to cash out and retire. It is the cherry on top of a long and successful run in the franchise world.
For some, this day represents a time to pursue a new opportunity. It is another feather in their cap as they continue on the exciting journey ahead.