Virtually every franchise owner dreams of one day selling their franchise. The goal of Franchise Flippers is to help you, the owner, have a smooth franchise resale.
In this video, we're covering some of the common mistakes franchise owners have made when selling their businesses. When you have the support and counsel you need and are aware of the potential pitfalls you could face when selling your franchise, you don't have to make the same mistakes.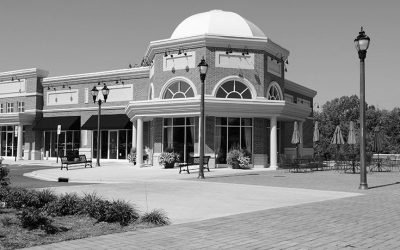 Selling a franchise? Franchising is an amazing industry! The appeal and benefits of owning a franchise are plentiful, but perhaps the most compelling reason is that franchises are a means by which entrepreneurs can confidently pursue and realize the American Dream! The dream of opportunity, freedom, and prosperity in our work!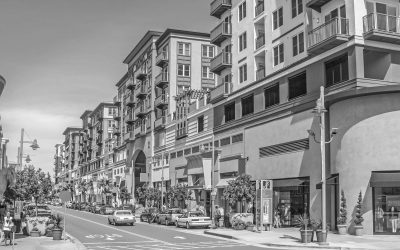 Whether you are ready to move on in less than a year or you are planning to transition out in the next few years, taking the right steps to maximize your franchise resale proceeds is critical. From now until you get to the closing table, you have the opportunity to enhance the value of your franchise, and thus put yourself in a position to attract better buyer candidates, demand a more favorable sales price, and negotiate more desirable terms.